2020 Demo shoot CANCELED
PLEASE NOTE: DUE TO COVID-19, WE ARE SORRY TO ANNOUCE THAT OUR 2020 DEMO SHOOT HAS BEEN CANCELED.
Bookmark this page and check back here for updates and changes.
For more information please call or e-mail us.
Can't decide which fireworks to buy? Visit Fireworksland.com for helpful information.
PRICE LIST
NOTE: PRICES ARE SUBJECT TO CHANGE.
ORDER ONLINE
FULL CASES ONLY
EXCLUSIVE BRANDS
About us
We are a wholesaler of consumer fireworks, based in Ellsworth, Wisconsin.
We offer a full line of consumer fireworks. we carry the best items from each of the major brands (Brothers Pyrotechnics, Shogun, Cannon, Black Cat, Etc.) and feature our own exclusive brands, Pyro King, Pyro Valu, and Pyro Premium.
Our wholesale price list contains over 800 different fireworks. We have more than 95 exclusive fireworks in our Pyro King, Pyro Valu and Pyro Premium brands.
more
ORDER ONLINE
Click to Order and to view color photos and videos of almost all of our fireworks.
order
PYRO KING
We are the exclusive importer of one of the hottest brands on the market.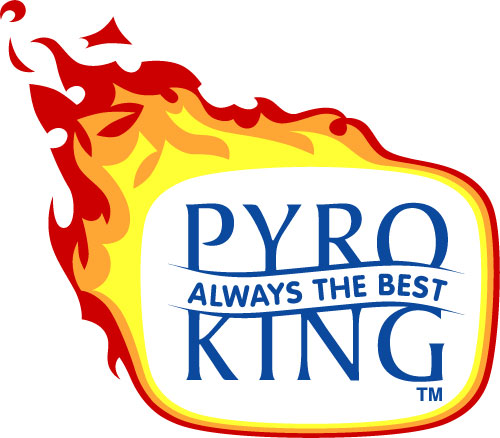 more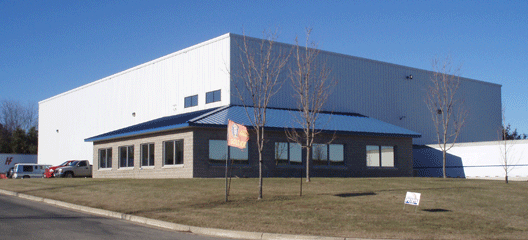 World class facilities and world class service!
Stop on by if you are in the area! If you can't make it click here for more photos.