VICTORY FIREWORKS
Shipping Information 
All prices are FOB Ellsworth, Wisconsin. 
Payment in full (including shipping) must be arranged before the order can be shipped---No C.O.D.'s or 3rd party shipments.
Fireworks cannot be shipped USPS (mail), UPS ground or Fed Ex ground. Orders are shipped by common carrier trucks. (Large Semi Trucks)
Freight charges are calculated by the weight of the order and the destination zip code. We use a number of different carriers and we will find the best rate to your area. Transit time varies from 1-5 days, depending on were you are located. Minimum freight charges apply to all shipments.
When placing your order, please note if you want delivery to a business, trucking terminal, or residence. A home business is considered residential and will incur extra charges. Incorrect delivery instructions will result in delayed or held shipments. After your order ships, we will contact you with a tracking # and trucking company information.
After your order ships out, we will send you a tracking number and trucking company information. It is 100% your responsibility to track the order and make arrangements ahead of time for delivery. If there are special instructions or delivery times, you must contact the trucking company and make arrangements.
Special delivery instruction may incur extra charges including residential delivery and lift gate services.
RESIDENTIAL DELIVERY: NOTE THAT A HOME BUSINESS DOES NOT QUALIFY FOR BUSINESS DELIVERY. ANY ORDER SHIPPING TO A RESIDENTIAL AREA IS CONSIDERED RESIDENTIAL AND WILL INCUR EXTRA CHARGES. FIREWORKS ARE SHIPPED BY LARGE SEMI TRUCK. THE TRUCKING COMPANY WILL NEED TO BE ABLE TO ACCESS YOUR LOCATION AND SOMEONE WILL NEED TO BE THERE TO UNLOAD THE SHIPMENT. THE DRIVER DOES NOT UNLOAD FOR YOU. SHIPPING TO A LOCAL TRUCKING TERMINAL IS SOMETIMES A BETTER OPTION.
NOTICE: Any damages or shortages must be noted on the bill of lading before signing it. Any claims should be filed with the trucking company. Victory Fireworks will not be responsible for damaged or shorted product.
Can't decide which fireworks to buy? Visit Fireworksland.com for helpful information.
PRICE LIST
NOTE: PRICES ARE SUBJECT TO CHANGE.
ORDER ONLINE
FULL CASES ONLY
EXCLUSIVE BRANDS
About us
We are a wholesaler of consumer fireworks, based in Ellsworth, Wisconsin.
We offer a full line of consumer fireworks. we carry the best items from each of the major brands (Brothers Pyrotechnics, Shogun, Cannon, Black Cat, Etc.) and feature our own exclusive brands, Pyro King, Pyro Valu, and Pyro Premium.
Our wholesale price list contains over 800 different fireworks. We have more than 95 exclusive fireworks in our Pyro King, Pyro Valu and Pyro Premium brands.
more
ORDER ONLINE
Click to Order and to view color photos and videos of almost all of our fireworks.
order
PYRO KING
We are the exclusive importer of one of the hottest brands on the market.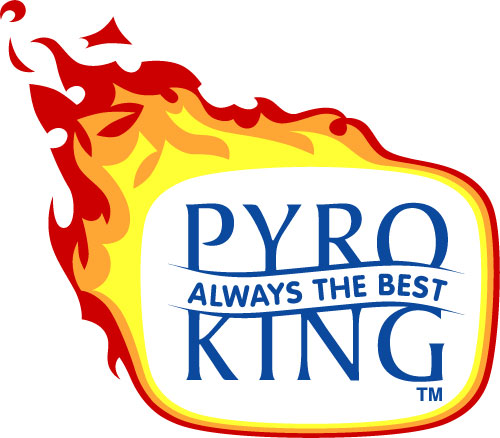 more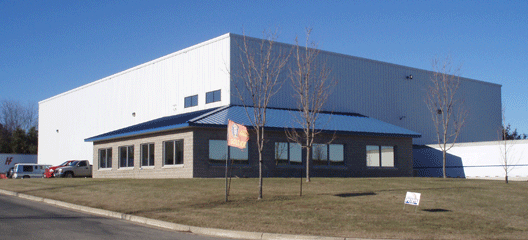 World class facilities and world class service!
Stop on by if you are in the area! If you can't make it click here for more photos.